Former Ultimate Fighting Championship and UFC Middleweight champion Anderson Silva is still to face the Nevada State Athletic Commission and answer charges relating to his multiple failed drugs test before and after his UFC 183 win over Nick Diaz in January but he has told fans back in his homeland in Brazil that he plans to remain in the business for some more time.
According to the 40 year old, he will be back next year. He added that he doesn't know what will happen because all the things he used during the treatment of his broken leg and the supplements were taken back to the laboratories of the anti doping agency in order to be examined and find out what happened. He claimed that he doesn't know what happened and the positive result was a surprise for him as well.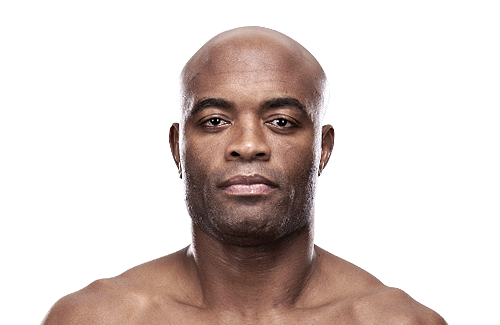 However, Anderson Silva has told Titanbet that it was in his plans to come back next year and so, it is normal for him now.
Silva expressed his ambivalence towards extending his career following his win over Diaz saying that his family wished him to retire and spend more time with them. The fight against Diaz was the first outing he had made after more than a year spent on recovering from a snapped leg he suffered in a UFC Middleweight Championship match against Chris Weidman at UFC 168.
It seems that the Brazilian is already anticipating a suspension period for his failed dope test and his plans for a fight next year would fall well within the stipulated time off given to him. Anderson Silva said that he wishes to have more fights in a year and that is what Dana White, the UFC boss also wants and he will want to go out on top once this ordeal is over.