Anderson Silva and Michael Bisping fought back in February, with the Briton winning a hard earned decision during their main event match in England.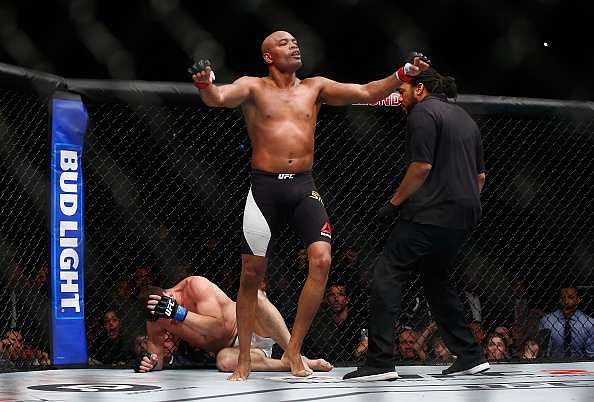 Whether he's eager for a rematch or not, the Spider decided to bring up the contest and make a mockery of Bisping on social media.
He took to Instagram about their bout and posted a picture with the following caption.
"Where did this punch come from? Kick in the mouth! Where did it come from? III. I will run from this guy! I hope they'll help me in this fight! I think I am going to go to sleep and I will come back later since I'm at home! It is always nice to fight at home. God Save the Queen!"
"The day I knocked someone out and ended up losing by points. In the Queen's land, it is no different from Brazil, it seems fighting at home has its advantages! God save the Queen!"
It wasn't long before Bisping replied with a lengthy Instagram post of his own. (more…)